I have been an AppSumo member since 2013. Since then I have downloaded over 35 different tools and apps. Why? The real question in why NOT?
What is AppSumo
AppSumo is like the QVC of small business software. Creators and developers of cool new tools submit their creations to AppSumo and AppSumo brings them to you at incredibly low prices.
How AppSumo works
When you sign up for AppSumo, you will regularly receive emails containing a cool new tool. If you like what you see, you'll get a lifetime license at an insane discount. Most of my purchases are between $ 29 and $ 69 for a lifetime license.
Honestly, it's like buying a stock that eventually goes up in value.
Registration is free and immediately enrolls you in the "Sumoling" community of software and marketing addicts.
Examples of AppSumo savings
I've saved over $ 10,000 since 2013 and it's not over yet. Here are some of the tools I bought:
AppSumo has awesome freebies
And yes, there are gifts. Some giveaways are tools, some are ebooks, and some are tutorials. All of them are useful.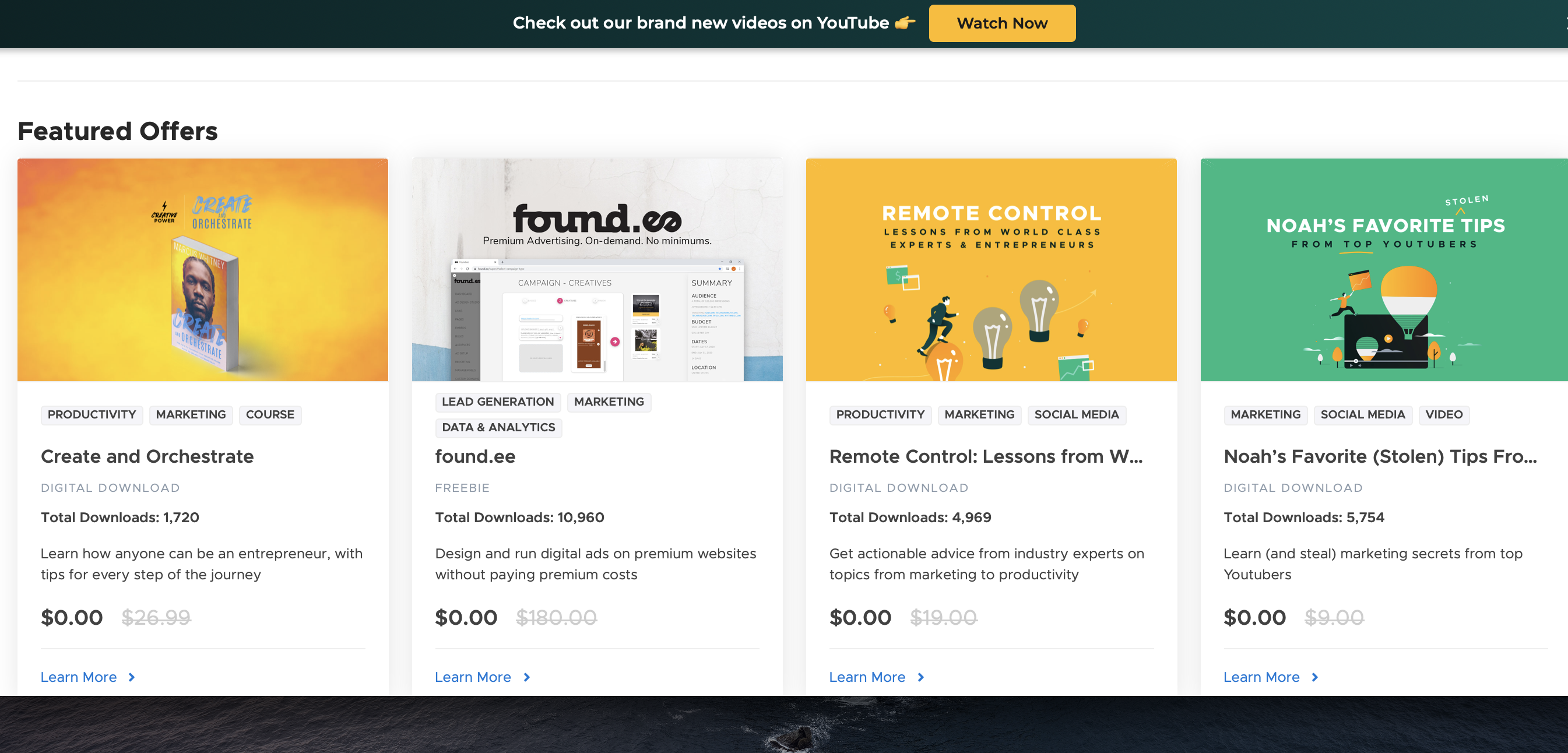 And these aren't just "lame" ebooks or stupid tools – not at all! These are very high quality useful courses and tools that you can buy for the incredible price of NOTHING.
For example, suppose you are planning to write a book – you can take Tucker Max's "How to Write a Non-Fiction Book" course.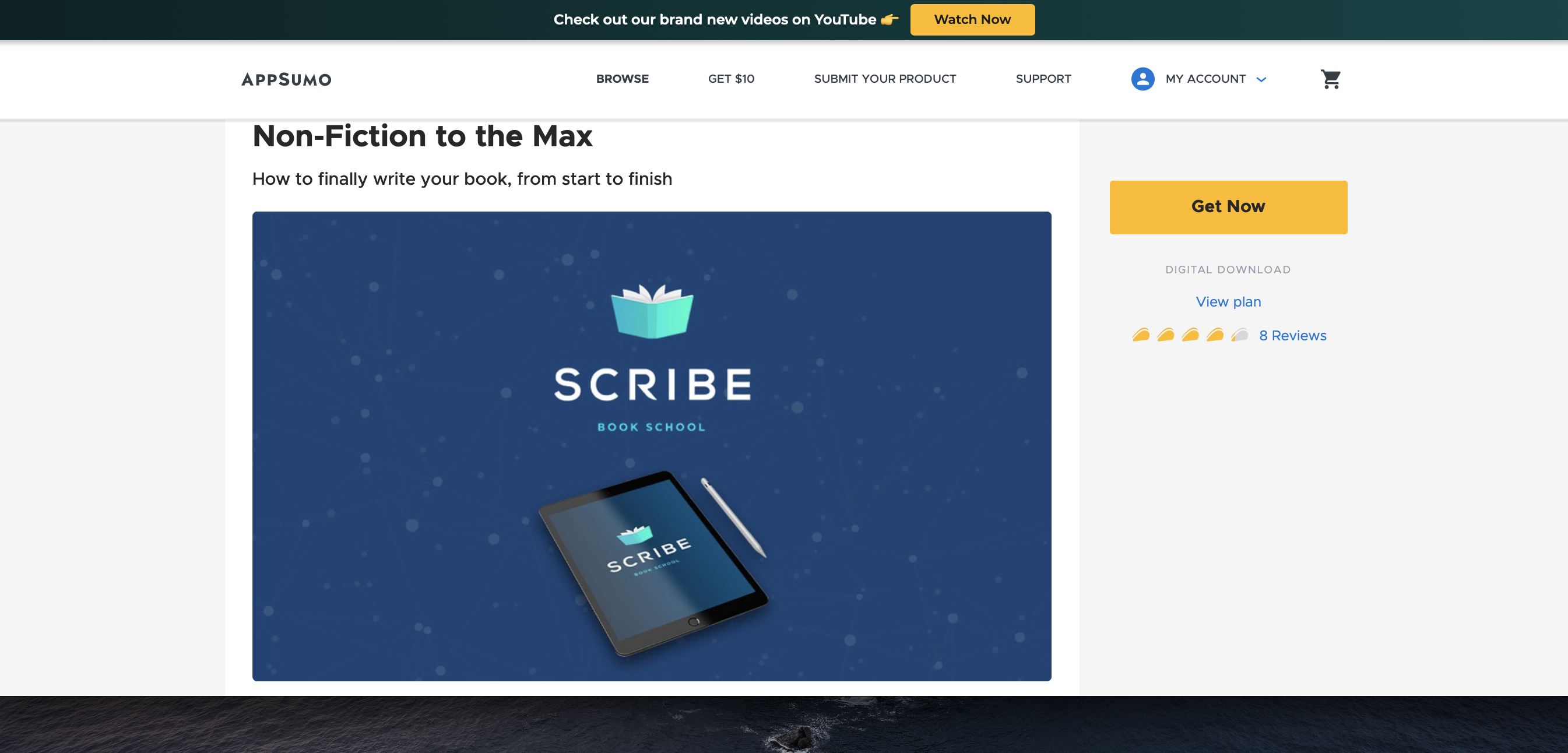 I have this class and it's amazing. It's not sleek, it's got everything you would have gotten if you bought it from AppSumo or Tucker Max.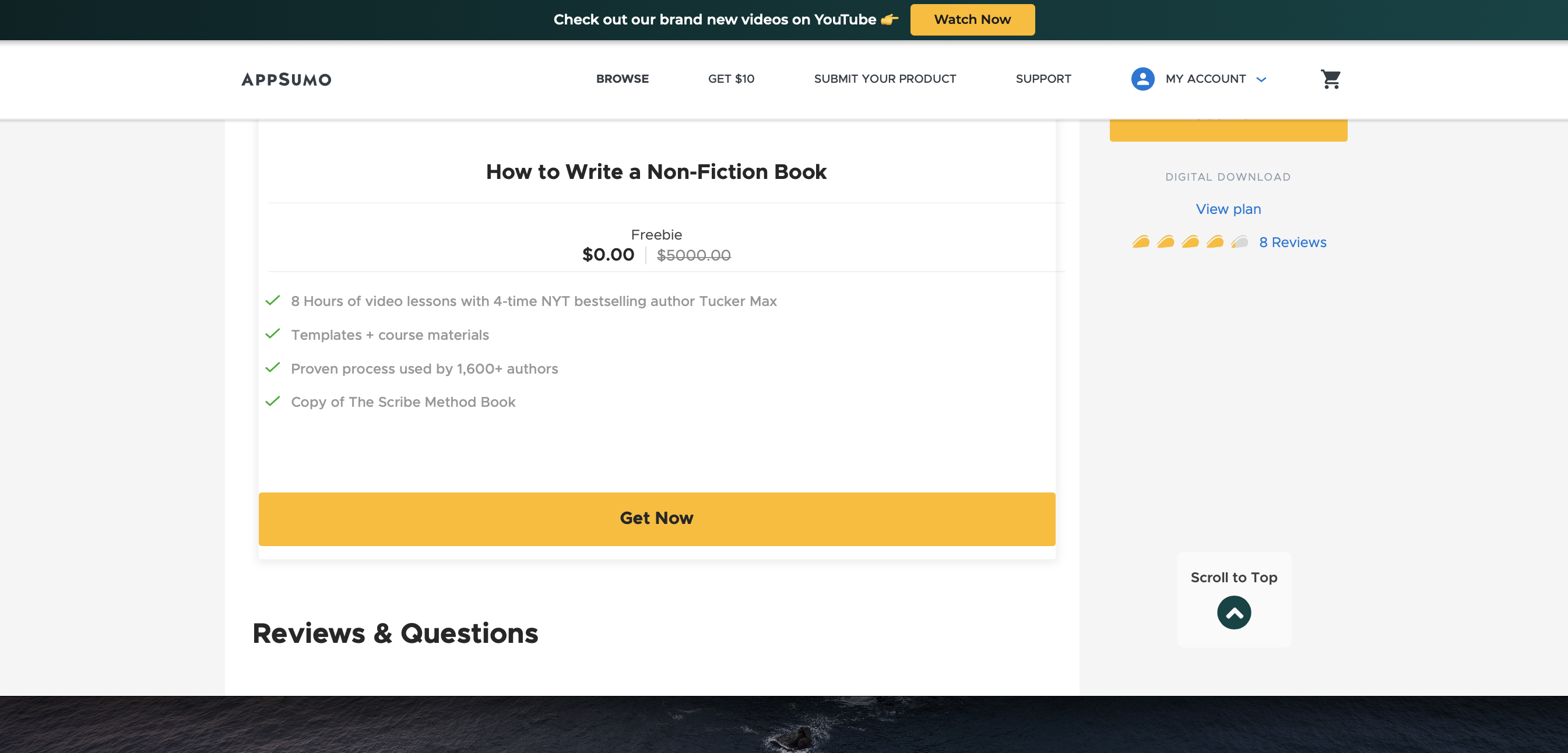 Do you have a software tool? Submit it to AppSumo Marketplace
If you think the community will benefit from a tool or resource, you can upload it to the marketplace.
First, read the guidelines and see if you are a good candidate.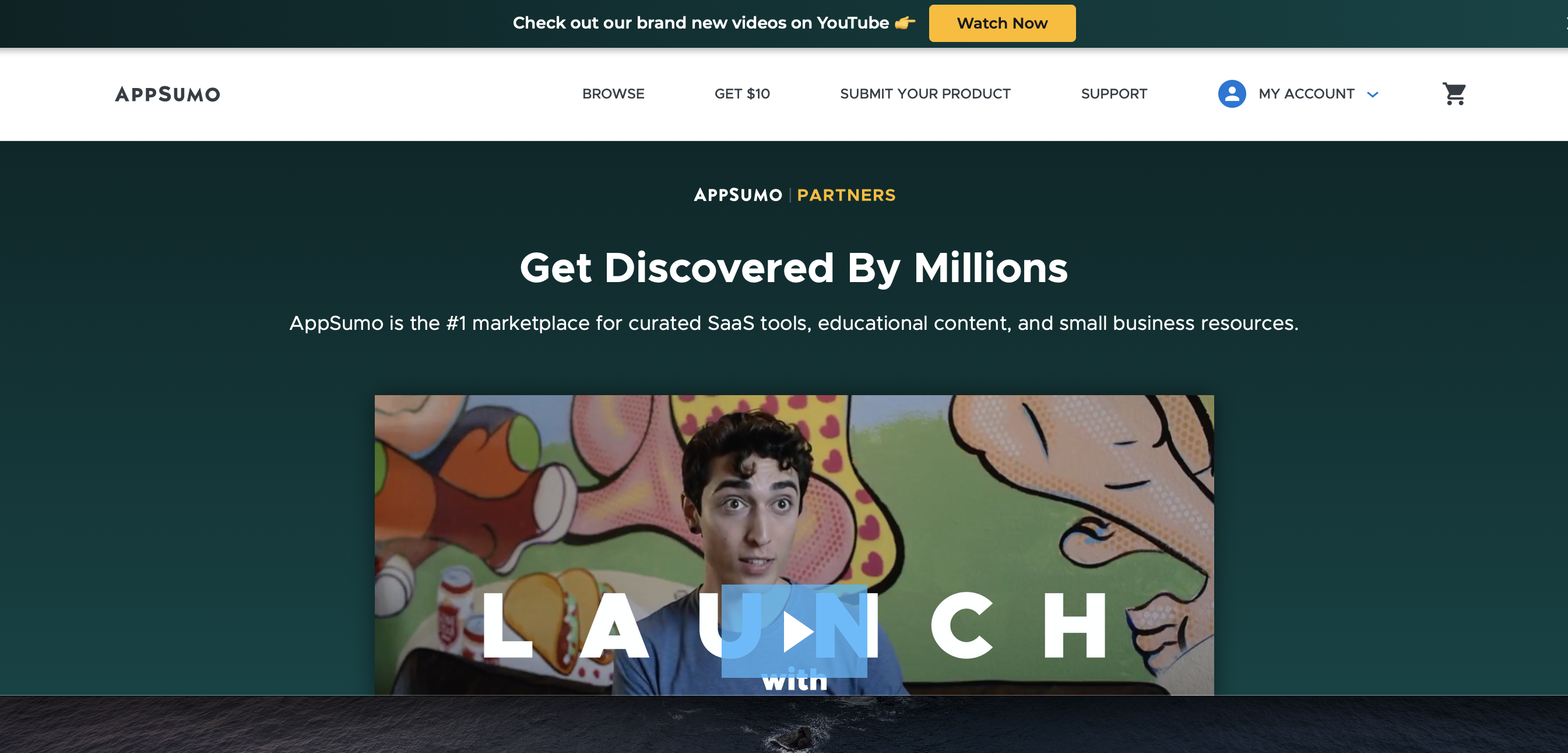 You can submit your product there. If your product is approved, it will end up in the Marketplace community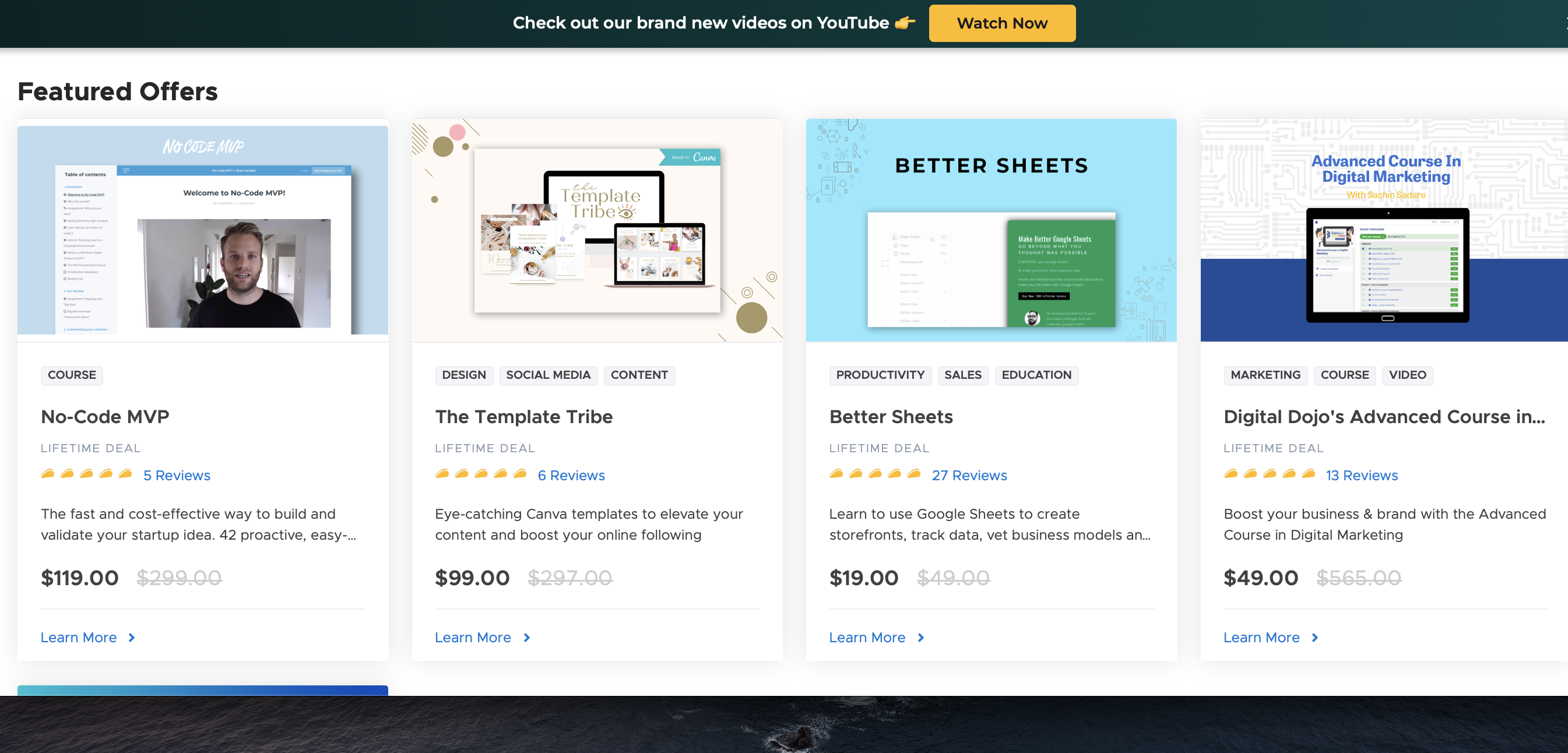 And if the folks at AppSumo come up with it, you'll find yourself in front of millions of potential users.
How to choose the right AppSumo apps for you
A word of warning from a tool junkie. When you start to take advantage of all the wonderful software that AppSumo has to offer, make sure you know and understand exactly the type of marketing tools you are looking for. Because you can easily end up with multiple tools in your account that you just don't use.
Here are my tips for choosing the right apps for you:
Make sure you are clear on your marketing strategy. If you are using a content marketing strategy, any apps that help you speed up content creation are good choices for you. This would also include video tools, SEO tools, etc. And if your focus is on direct marketing, invest in email marketing tools.

Ask yourself WHY or HOW do you expect this tool to serve you. Is this a feature that you were looking for that is now available as a chord? Do you plan to use it in the future?

When you see a tool you like, check out the tool's pricing page. Compare the AppSumo offer to the actual offer and see if the investment is worth it.

Look for reviews on your app. While review sites like Capterra and G2 are useful, dig deeper and look for independent blogger reviews and see what their experience is.

Compare the AppSumo tools to the tools you are currently using. I jumped into buying a tool because the price was great, only to find that what I was already using was a better tool.

Assuming you have done the above, almost always upgrade to a lifetime license. The only risk is that the tool you choose will not survive. This has not happened to me so far. But it is a possibility.
Summary and AppSumo recommendation
If you're looking for tools and apps to help automate your marketing and make you more productive, AppSumo is a no-brainer. I highly recommend it for solo entrepreneurs and small teams.
Originally posted 2020-08-29 20:28:34.